Building an addition to your home is a big decision. It requires a lot of forethought and the right team of builders to make your vision come to life. We are in the business of creating and building the perfect addition every time. Tell us what you want, and we will make it happen.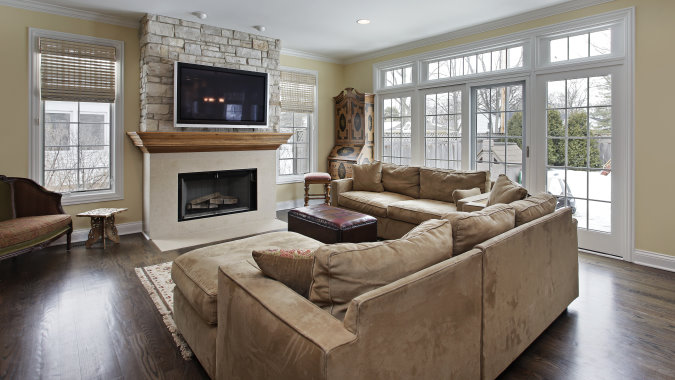 Three Benefits of a Home Addition
You must first decide what type of room you'd like to add to your existing home. A growing family may need a new bedroom, or a family welcoming in an elderly parent or grandparent may need a larger addition to fully accommodate their new housemate. Here are a few other benefits.
Increase Square Footage – The additional square footage can be turned into anything you wish. Adding to the lower level of your home gives you the opportunity to increase the size of your deck, or add an entirely new outdoor living area.
Improve Curb Appeal – A new addition to your home often changes the outer appearance of the structure. A new sunroom, for example, provides a great area to relax and enjoy the sun's warmth, while adding several beautiful windows to your home. Take that opportunity to build something beautifully unique to improve your home's curb appeal.
Increase the Monetary Value – Increasing the square footage, and adding another area to your home will increase the value when you choose to sell. Keep that in mind when you choose where to put the new room.
Our experienced builders always welcome a challenge, so no job is considered too big or too small. Our goal is to create the addition you want, regardless of scope. We will include you in all decisions that need to be made, so you are involved every step of the way.
We look forward to the opportunity to work with you. Call us today to schedule a free in-home consultation and estimate.