Focused on new construction, tenant improvements, build outs, and specialty build outs.
We specialize in commercial construction, tenant improvements, build outs, and specialty build outs.Commercial property is always in a state of renovation. Whether it is cosmetic changes or minor repairs, keeping up with improvements is a large part of owning commercial property.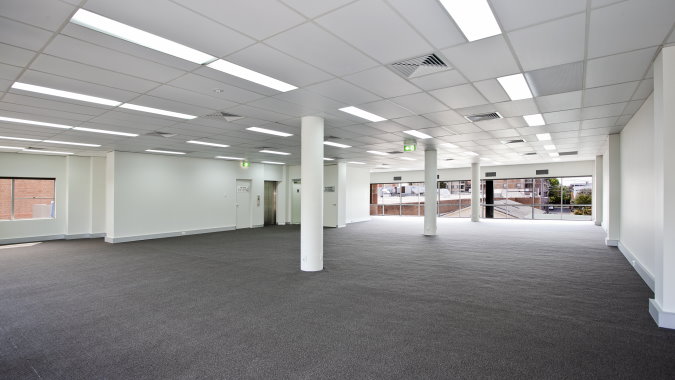 Tips to Find the Right Contractor:
Do not hire someone who is not fully licensed, bonded or insured. Lucky for you – we are!
Find a reliable contractor. Do your homework – look at reviews on the internet, ask for references.
Hire someone who is deadline-oriented – nothing will hurt your business more than construction during your grand opening!
 Design Your Commercial Property
First impressions are everything, especially in the business world. Design a commercial property that will make a great first and lasting impression. It is easy to attract customers, but keeping their interest is another story entirely. You must create a layout that allows a visual scan of the entire area at first glance. Your goal is to make your customer feel comfortable, and it is easy to do that with lighting, flooring, and paint colors.
Tenant Improvements
Commercial tenants are unique and have different requirements for the design and layout of properties. Commercial tenant improvements can include:
Paint
Carpet
Flooring
Lighting
Full renovations of interior and/or exterior
And more!
When working with your contractor, it is important to make arrangements with tenants while work in in progress. Good communication is key!
Build Outs
Custom build outs are becoming more popular in today's world. Commercial structures must meet the needs of business owners and its customers. Your commercial property must be as safe and reliable on the outside as it is on the inside. Functionality and safety always come first; then you can work on making an impression.
Specialty Build Outs
With our professional knowledge, skill, and experience, we can take on any specialty build out. Whether you are a large company or a franchise, we can achieve immaculate results. Contact us at 505-991-0063 to discuss your specialty build out.